NICE DIGS:
A TOUR OF ART IN HOMES
NICE DIGS #1
Including collections of Ann-Marie Manker, Louise Shaw & George King, Pastiche Lumumba & the Low Museum, and Neda Abghari.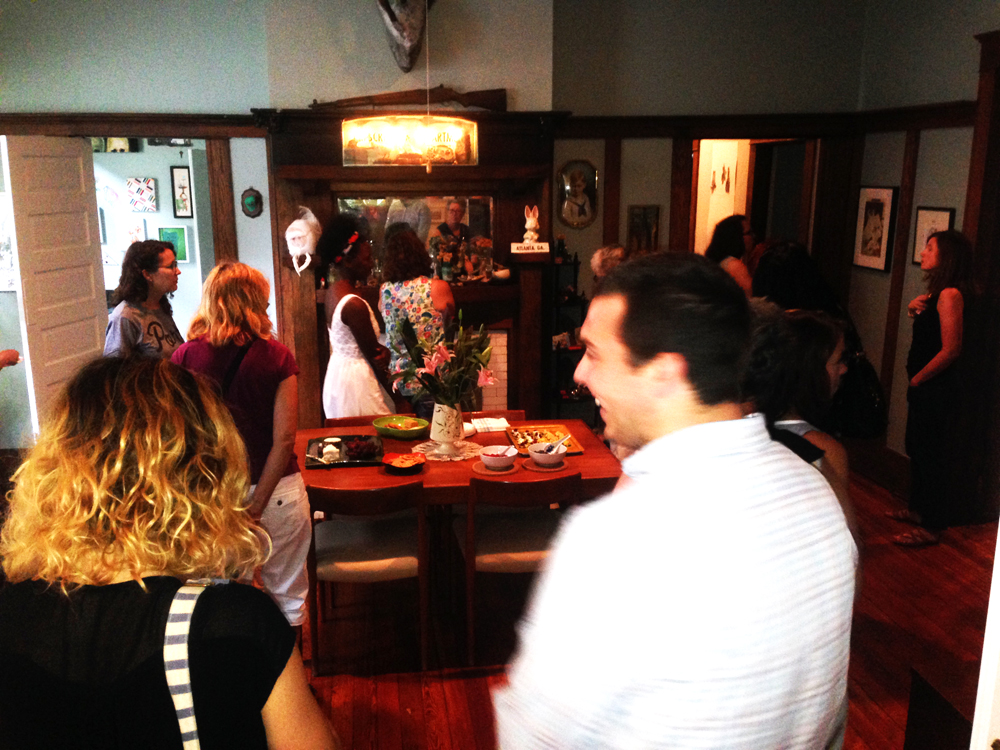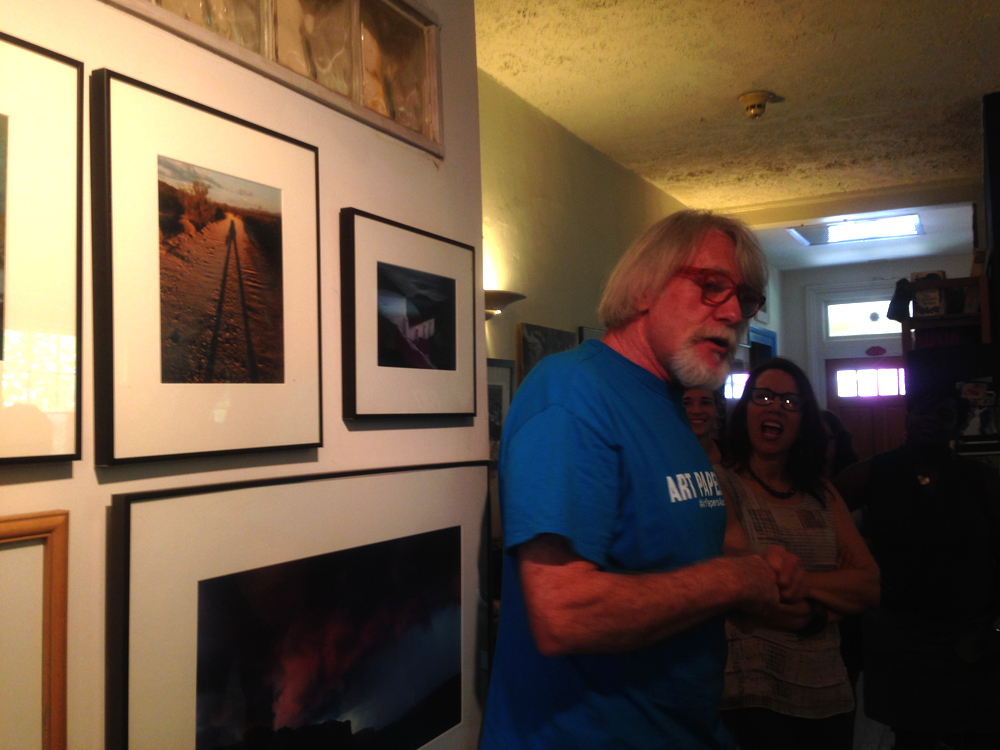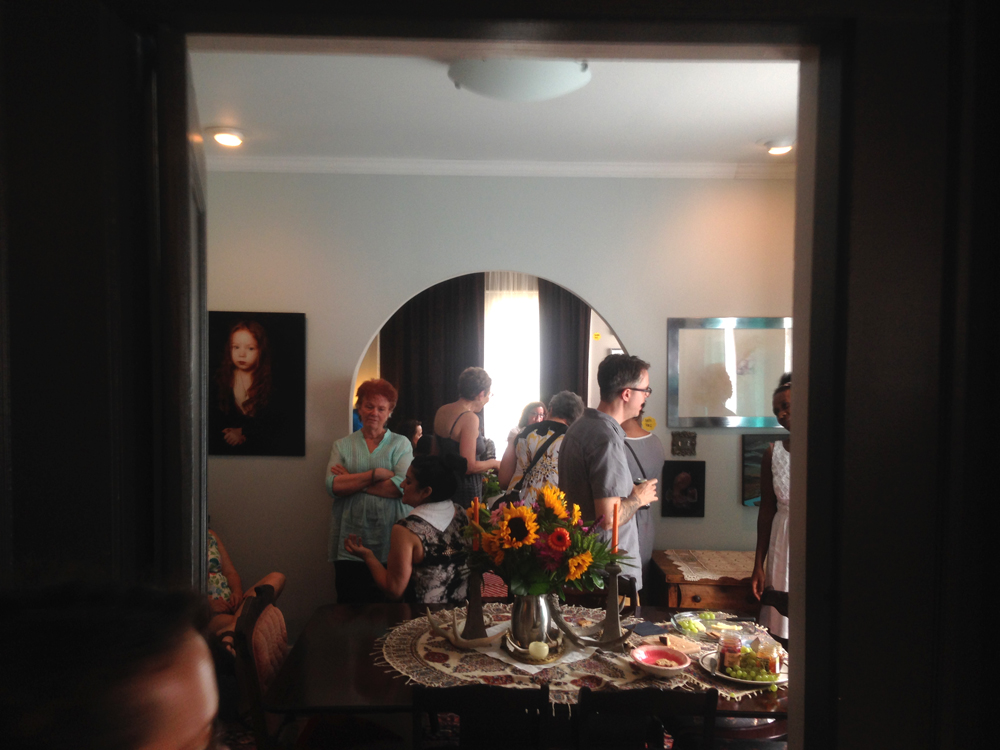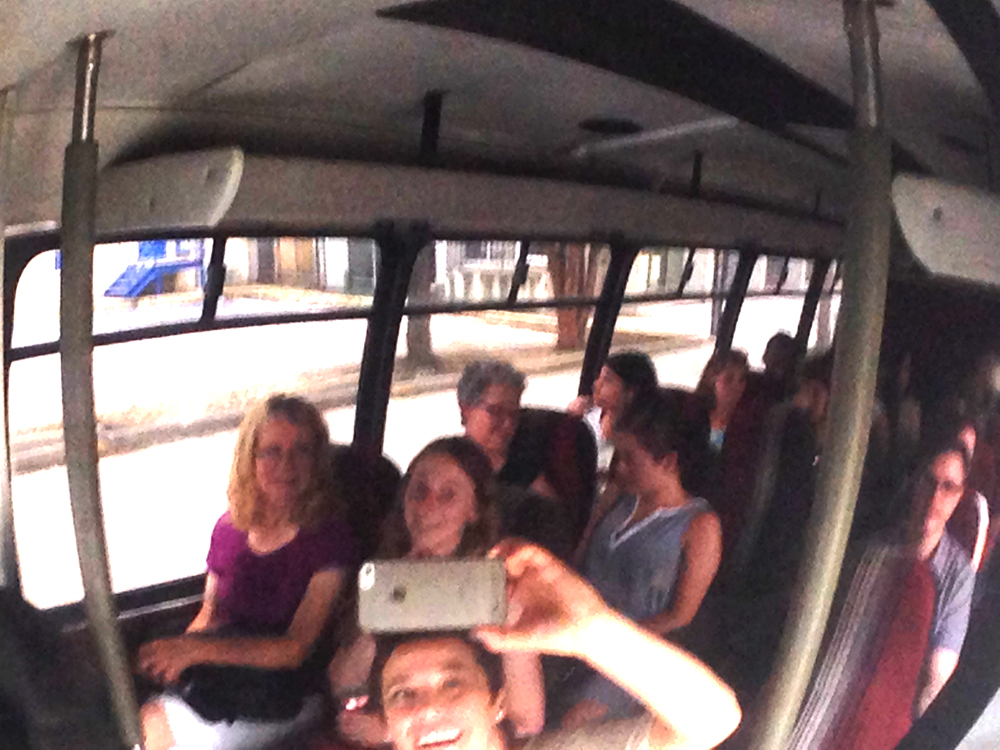 How do people in Atlanta incorporate art in their everyday lives. How does it become part of a home? Where are people buying it? How do poor kids afford it? Which artists are Atlanta collectors excited about? Who else has a collection? Can we see it?!
Nice Digs, a one-day bus tour, explores these ideas by visiting the very special — often weird — personal collections.